Donation Requests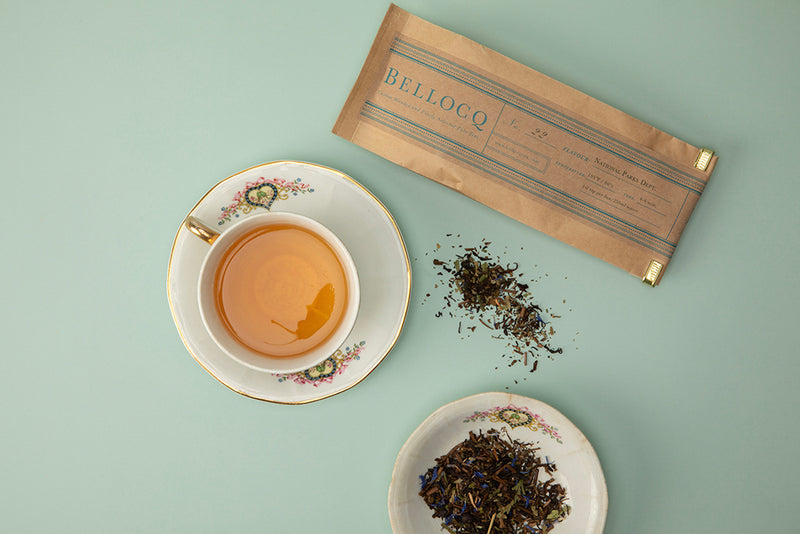 Persephone Bakery and Picnic remain rooted in our Jackson Hole Community and are committed to continuing to support our community, wild lands, and the arts through our gifting initiatives. Each year, our company allocates a budget to support community activities through contributions. We are pleased to do our part to assist your organization's programs. However, requests have become so numerous that they exceed our financial capabilities. Therefore, we must fairly distribute our support to as many organizations as possible and to determine eligeability we ask that you complete the following form.  We  kindly ask you do not contact our individual locations.Before applying please make sure your organization meets the following criteria.   
501(c)(3) IRS tax-exempt organization
Align with our charitable giving strategies, guidelines and focus areas
Respond to local community needs
Provide opportunities for community/employee engagement
Encourage collaboration among community members
Requests for monetary donations must be made by June for the following calendar year, to meet budgeting timelines. Requests for product donations should be made at least four weeks in advance of the scheduled event. Someone from our company will follow up within 5 business days of your submission.