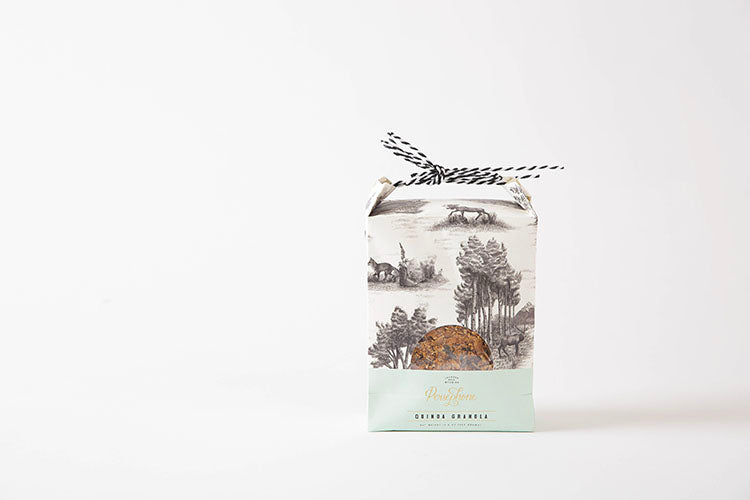 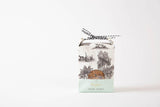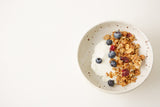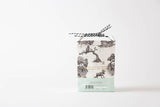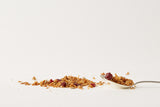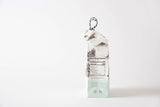 
Quinoa Granola
$12.00
Our homemade Quinoa Granola packs a nutritious and flavor punch. It's our go-to for early morning adventures in the Tetons in a bowl with Greek Yogurt and fresh berries, and also as a snack along the trail. 
450 g. bag
Made by Persephone Bakery in Jackson Hole, Wyoming
Best within 8 months
Details
Allergens: TREE NUTS.
Ingredients: Oats, quinoa, sunflower seeds, honey, brown sugar (sugar, cane molasses), sliced almonds, dried cranberries (cranberries, sugar, sunflower oil), canola oil, shredded coconut (coconut, sugar, water, propylene glycol, salt, sodium metabisulfite, tree nuts, sulfites), vanilla (sucrose, glucose syrup, natural and artificial vanilla flavor, thickening agent, colorant, vanilla seeds, potassium sorbate), ground cinnamon, ground ginger (ginger, sulfur dioxide).
Related products